Feel the breeze in your hair and get very close to nature.
An awesome experience!
Exploring the park with one of our professional guides in a jeep safari is a must do when you want to get to know the nature of the park even better! Our guides have a trained eye and know a lot about the flora and fauna you can see in the park.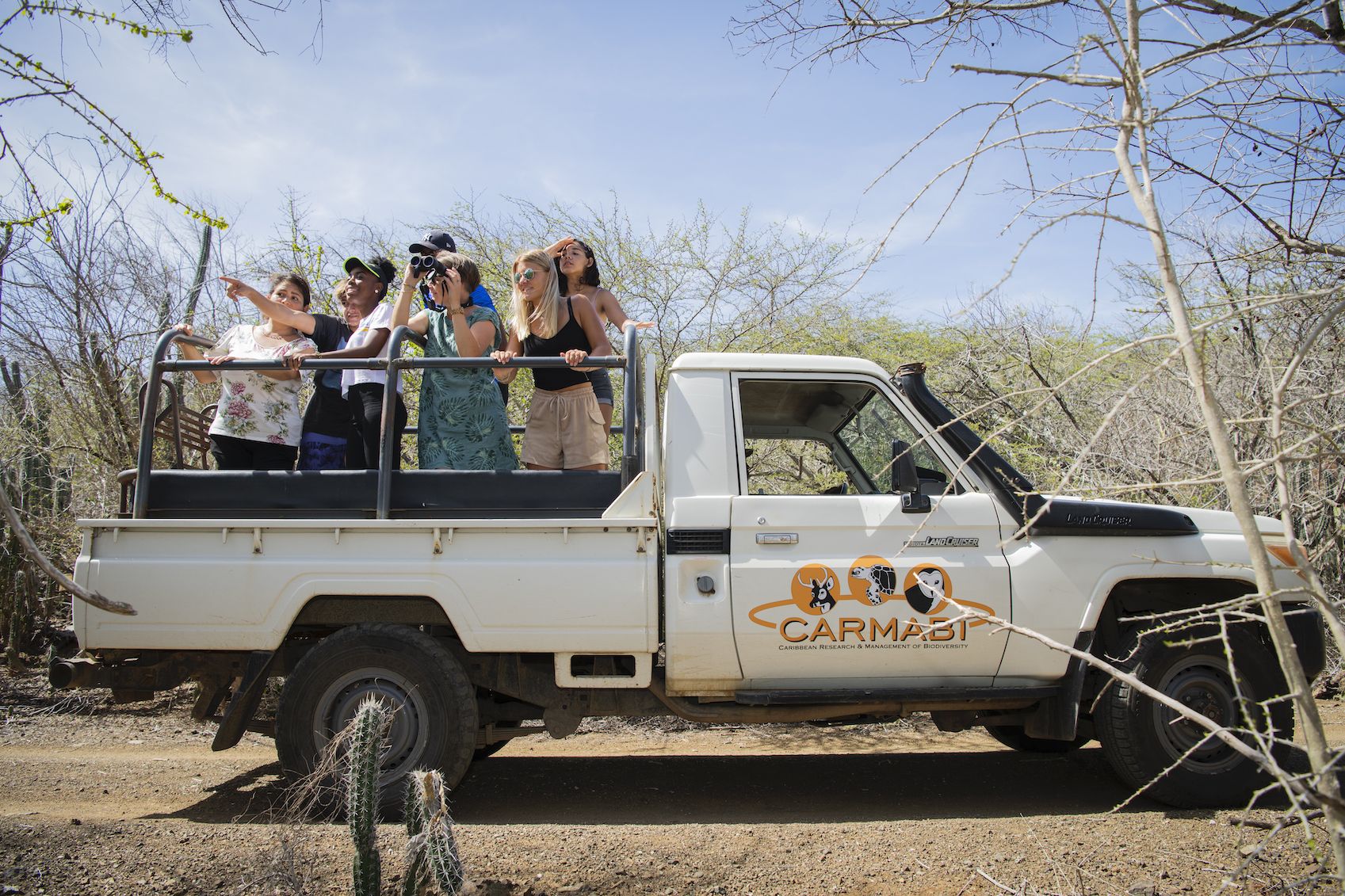 Meet our park rangers, your guides!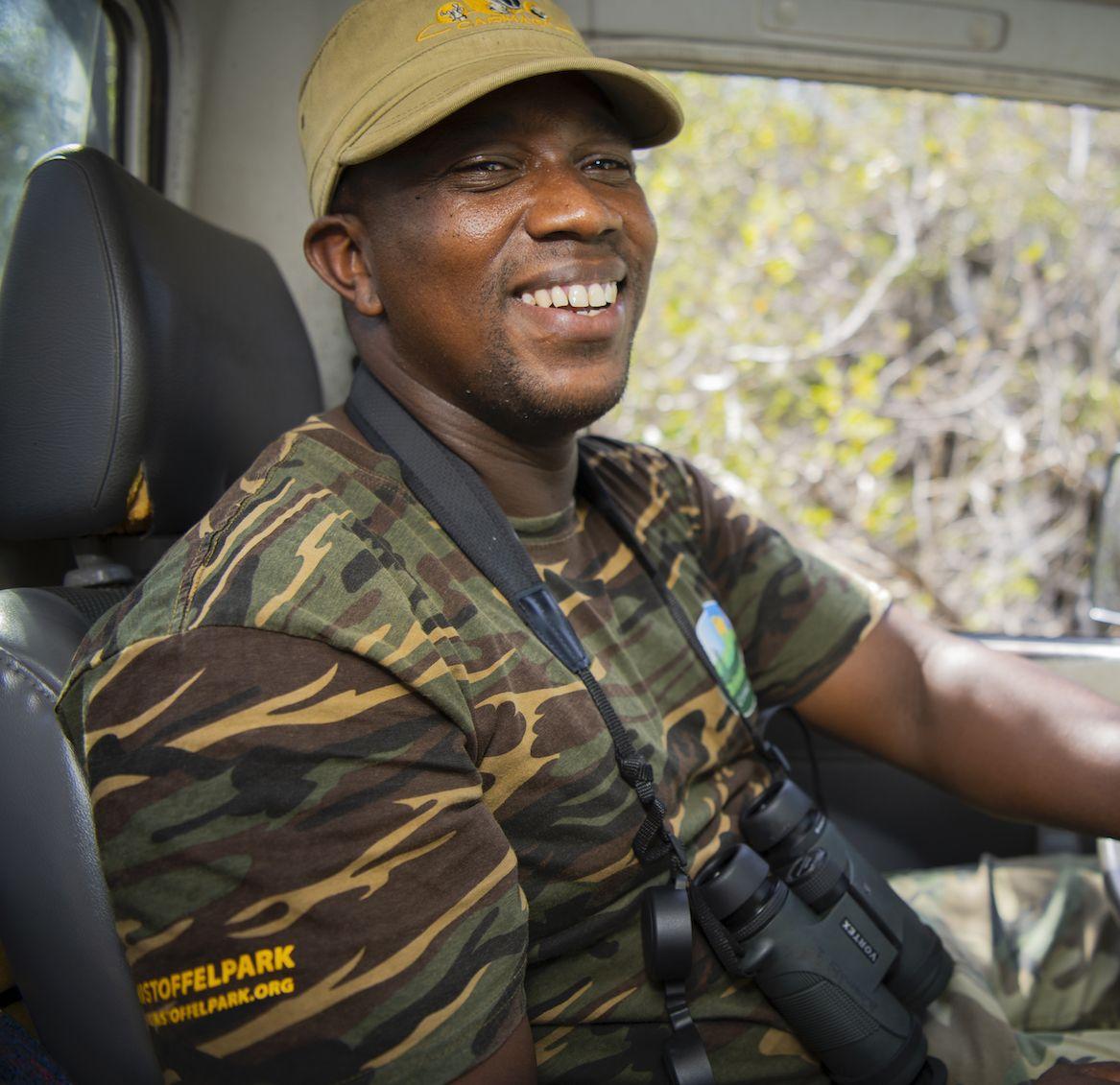 Briand Victorina,
Park Ranger
Briand already works more than 10 years for Christoffelpark! He likes all the routes in the park, especially the hiking trails.

He says that if you are walking, you can see the most of our nature. His specialties are bird spotting, deer spotting and camping! He loves to spend time in nature and learn more about it to make his tours even more interesting.

The thing Briand loves most is survival. When we are camping many survival tricks are important. "I make them part of my tour! Visitors really love this!"



Cyrill Kooistra,
Park Ranger
Cyrill, the activities coordinator of the park, already works with us for more than 20 years!
He loves all the trails and nature in the park, but especially the Jeep Safari to Seru Gracia and Seru Bientu. The view from Seru Bientu is just mesmerizing. The local Sabal palms also grow there and make the scenery remarkable. He also enjoys taking visitors on a deer-spotting tour.

Cyrill is also the founder of the Pirate Walk and really enjoys introducing children to the beautiful nature the park has to offer!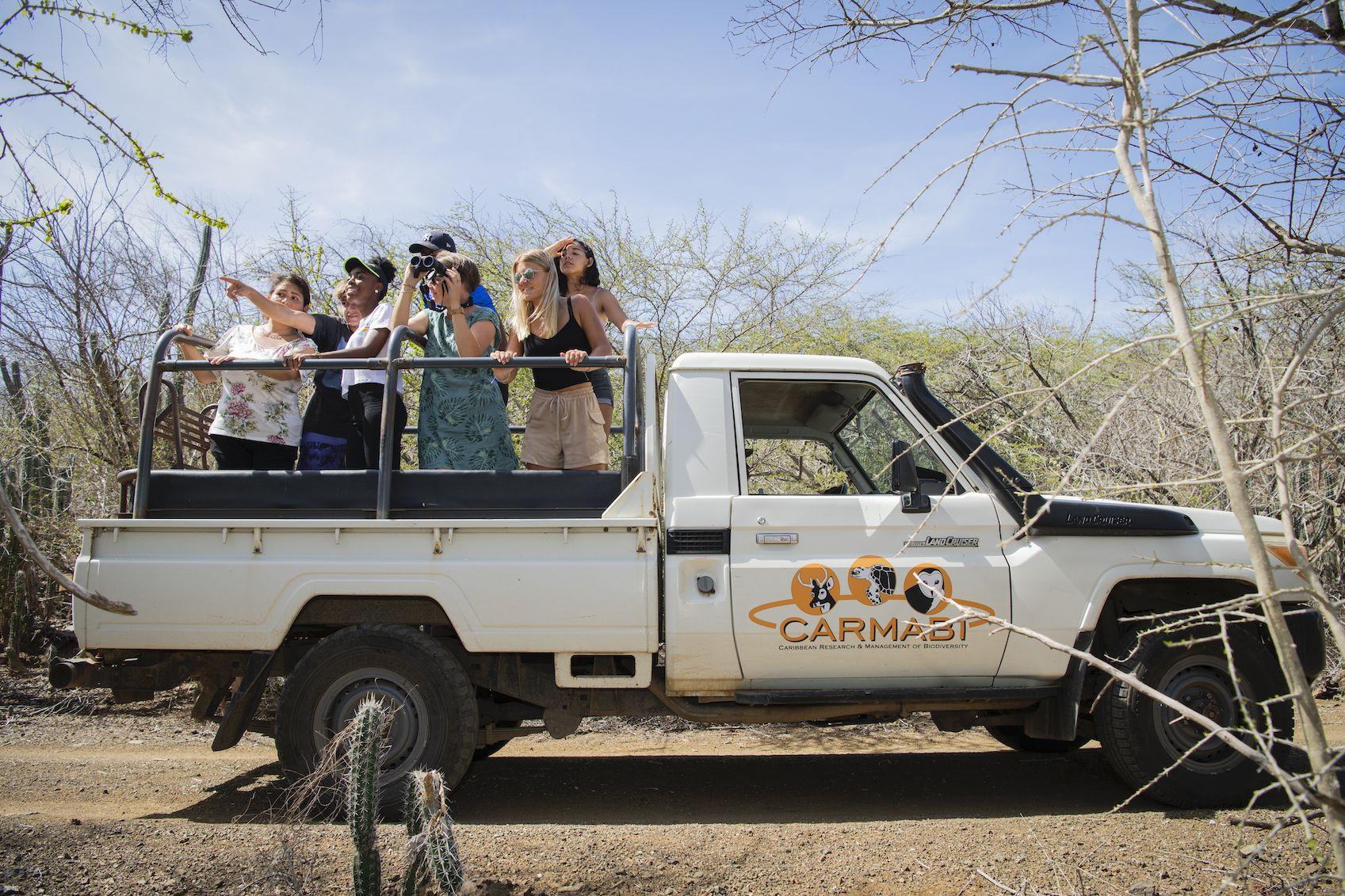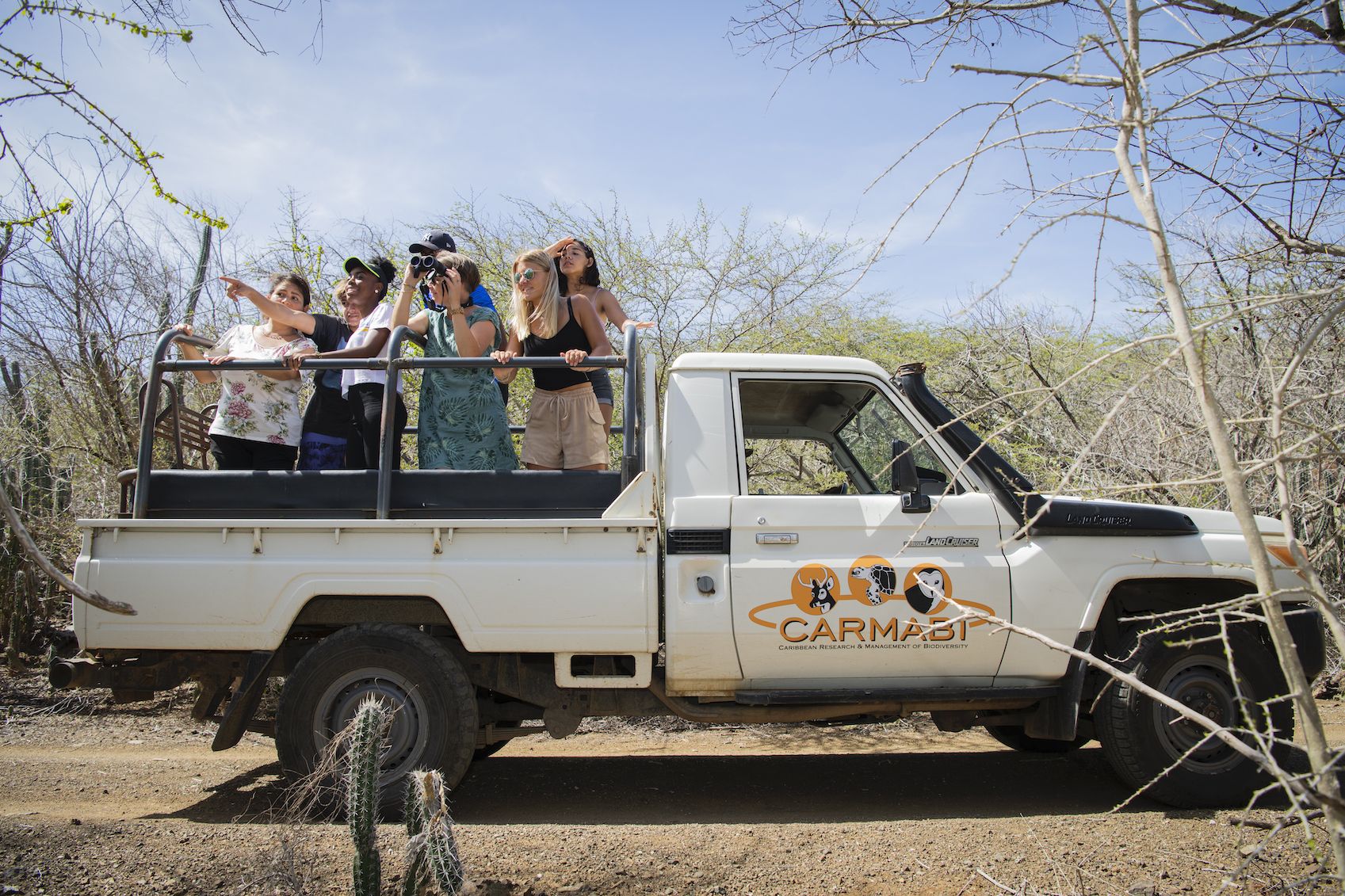 4-hour
Guided Jeep Safari
Enjoy the wind in your hair and a full view of the nature in the park.
You'll visit both sides of the park and our guide provides you with information about the flora and fauna, geology, culture and history.

2-hour
Guided Jeep Safari
You will visit the park with one of our guides in our land cruiser!
The guide gives you extensive information about flora, fauna and geology of the park.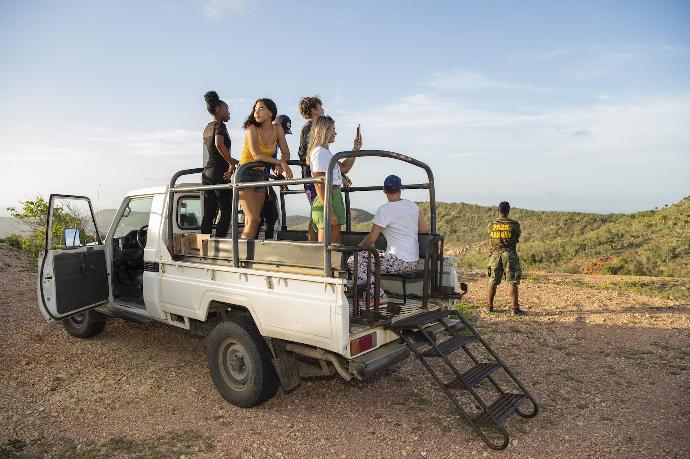 2-hour
Sunset Safari Tour
This after hour tour to the Southern part of the park is truly mesmerizing. Observe the sunset in the most beautiful and silent setting on the island.
The sunset gives the park an etheric glow making sure the trip is an unforgettable experience.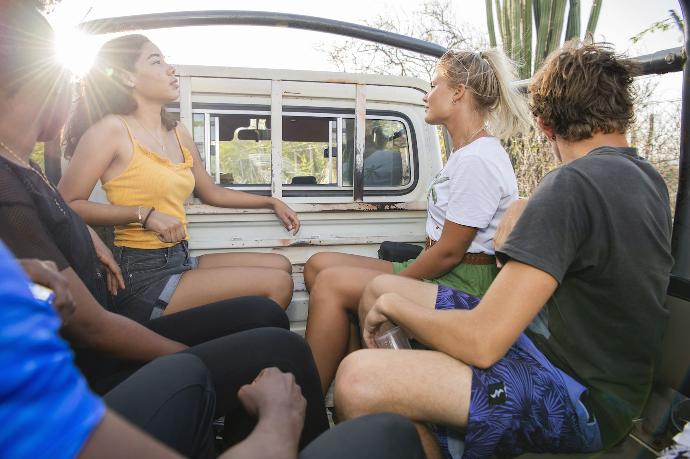 2-hour
Deer Spotting
We'll take you to the Northern side of the park in our land cruiser and look for the Curacao White Tailed deer and other animals during the trip.
A visit to the deer watching tower and other strategic points to scan the surroundings is included.