The world is a playground and exploring nature is amazing!
Find your ultimate park experience!
There are many ways to explore the park at your own pace and time, but for those who want to dig a little deeper in the history, flora and fauna of the park, we recommend you to join us on one of our guided hikes or tours!

Our professional guides will take you to strategic spots in the park where you can spot local birds, animals, trees and plants.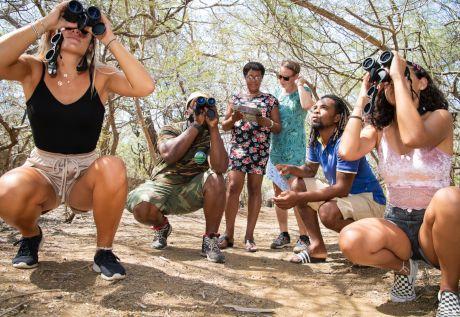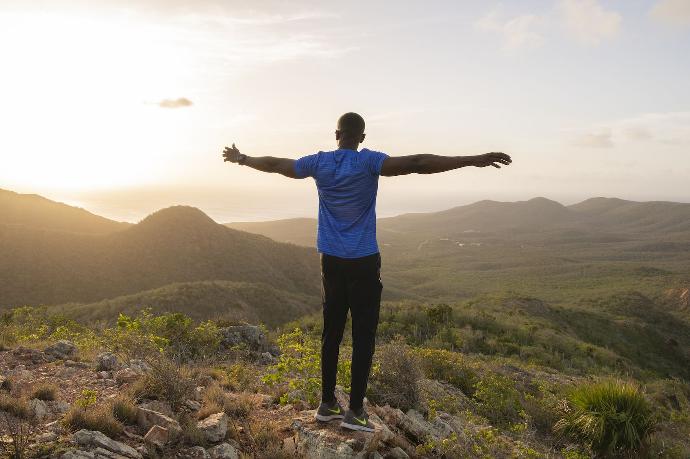 Walk
Sun to Moon walk
The guided walk will start at Landhuis Savonet, passing through the "saliña" and continue to Boka Grandi, where you experience the magical sunset and mystical moonrise in the park.

This amazing activity will conclude with a pleasant campfire at 'Landhuis Savonet' at 22:00. For the latest schedule, please check out the activities calendar.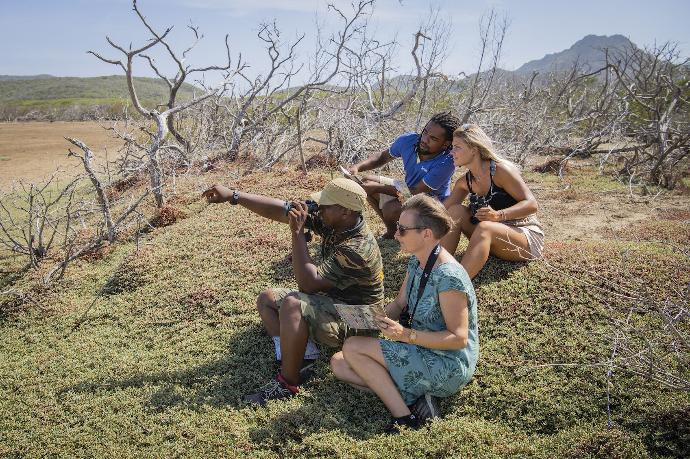 Climb
Full Moon Climb
Want to experience the magic of the Christoffel Mountain under the light of the moon and the stars? Then the Full Moon Climb is really your cup of tea! Climb the mountain under the light of the full moon!

This magical experience will be something that stays with you forever! For the schedule, please check out our activities calendar.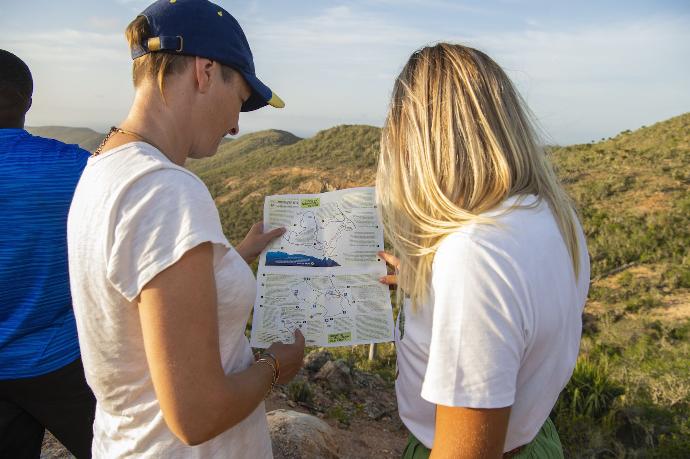 Walk
Pirate Walk
6-14 years
This pirate treasure hunt in the park is fantastic for kids between 6 and 14 years of age. During the hike to Boka Grandi, several treasures can be found…
Once arrived at the pirate beach (Boka Grandi) a hotdog and some lemonade is served to all them young lads, arr!

For the schedule, please check out our activities agenda.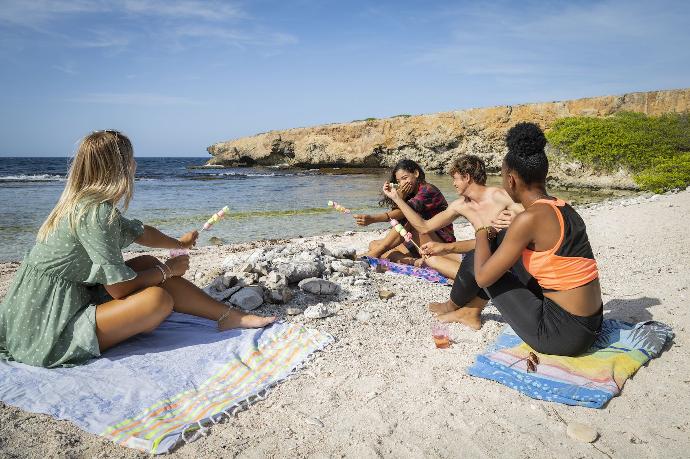 Camping
Survival on the beach
An experience worth your while. Spend a night on the beach inside the park and discover the tranquility of nature by night. Our rangers will tell you about the basics of survival and make sure this is a night to remember!

Camping in the park will always be guided by one of our park rangers!

Only available on request