— The Christoffel National Park —
The largest national park of Curaçao.
ABOUT US
Welcome to the
Christoffel Park

The largest and most biodiverse park on the island! In the park you can find stunning nature, the Christoffel Mountain, beautiful birds, the national white tailed deer and wonderful hiking trails. We offer tours, guided hikes, and seasonal activities. Inside the park you can find the Savonet Museum.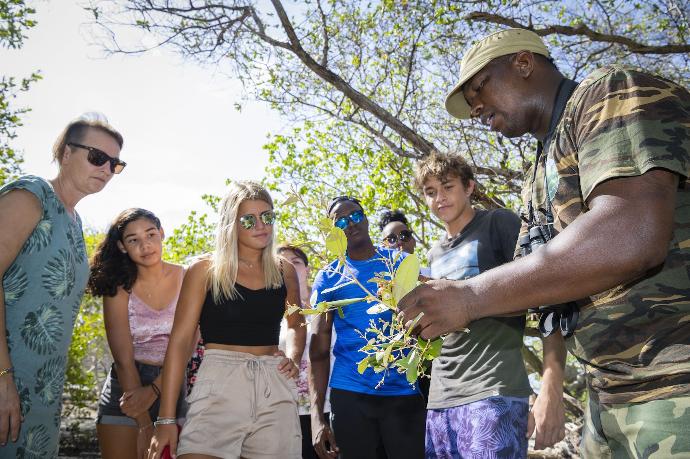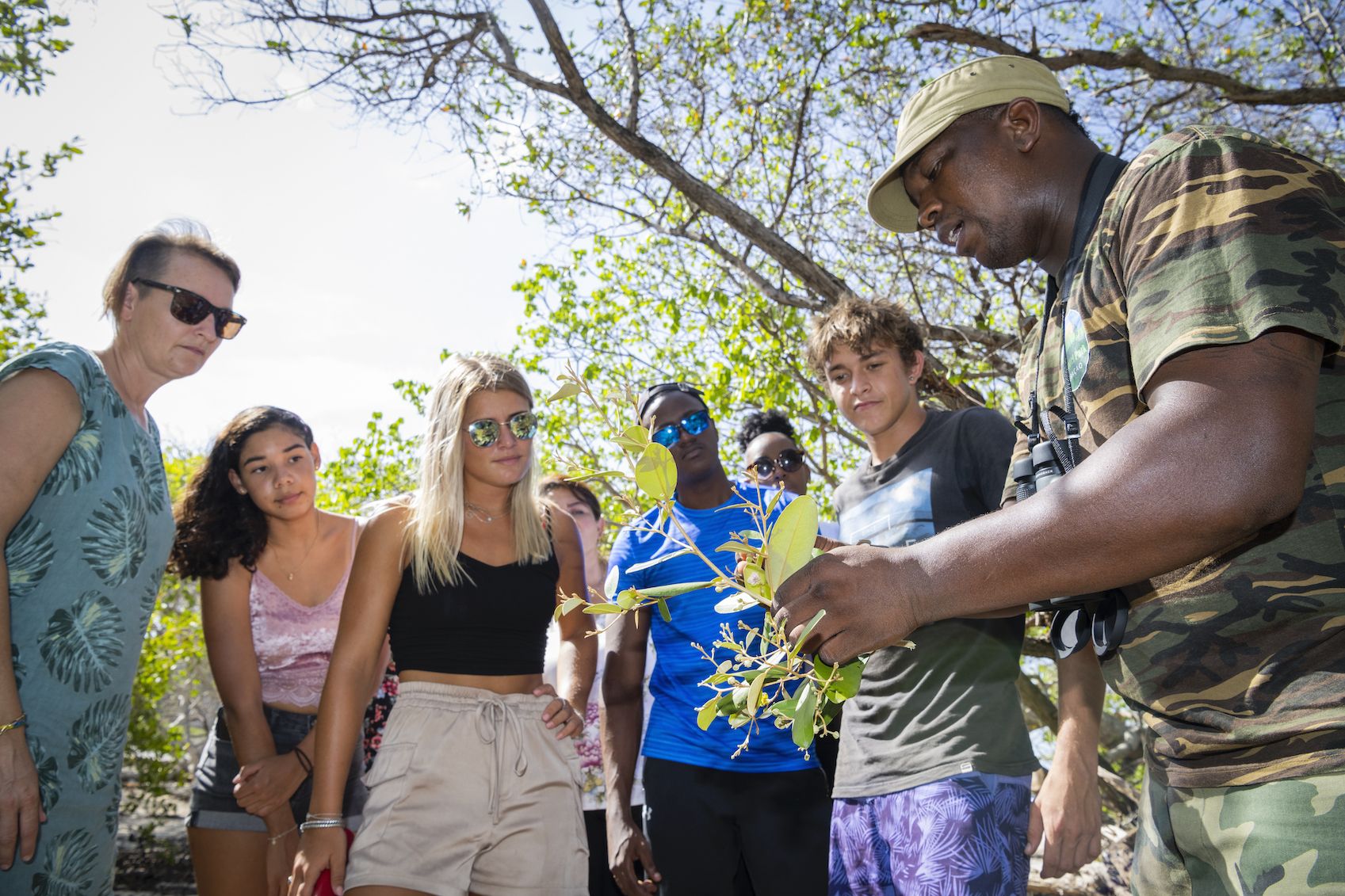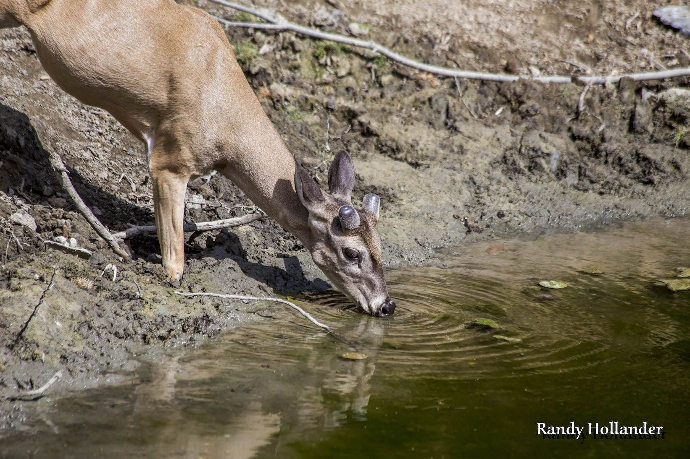 Stunning nature
Nature lovers will find the park teeming with birds and plants. You will probably see species that are not easily seen elsewhere on the island! Our park harbors a rich variety of local flora and fauna. Visit us and enjoy the beautiful nature.

Want to find out which beautiful species you can spot inside the park?
Hiking & climbing
An abundance of hiking trails to choose from! A relaxed stroll or a more advanced trail, there is something to do for everyone! Climbing the Christoffel Mountain is one of the most popular – and more advanced - hiking trails in the park.

Check out all the hiking trails we have and how to prepare for your visit!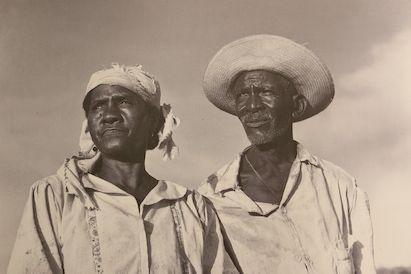 Interesting history
Visit the Savonet Museum located in "Landhuis Savonet" inside the Christoffel Park. Get inside information and a peak into the lives of the former inhabitants of the area! In our exposition: Nos Naturalesa, you find out more about our nature.

Find out more information about the Savonet Museum here.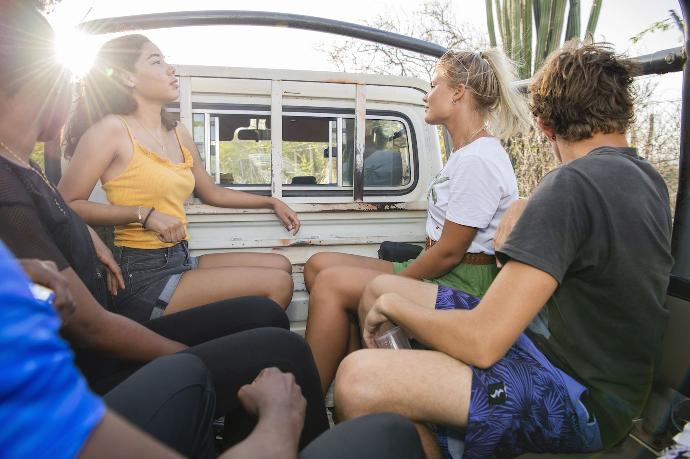 Safari & guides
There are many ways to explore the park at your own pace and time, however if you are looking to dig a little deeper into the history, flora and fauna of the park, we recommend you to join us on one of our guided hikes or (jeep safari) tours!


Find out about all the activities you can do in the park!
We're looking forward to welcoming you to our beautiful park.
Find what you enjoy the most and visit us!
With 8 hiking trails, various weekly activities and events there is
always something to find for you to enjoy in the park.