christoffel national park
The largest national park of curacao
Climb the mountain
One of the more adventurous hikes! The climb is a must-do when visiting Curacao. An early morning hike with a stunning reward at the top.
dive into history
Visit the Savonet Museum to find out more about our local history and the largest plantation of the island.
hikes for everyone
With 8 hiking routes with different levels and chances to spot our local flora and fauna there is a hike for everyone in our park.
fun activities
Our experienced guides have created fantastic and fun activities in the park for you to enjoy. A beautiful jeep safari or camp on the beach!
Welcome to the christoffel park
The largest and most biodiverse park on the island! In the park you can find stunning nature, the Christoffel Mountain, beautiful birds, the national white tailed deer and wonderful hiking trails. We offer tours, guided hikes, and seasonal activities. Inside the park you can find the Savonet Museum.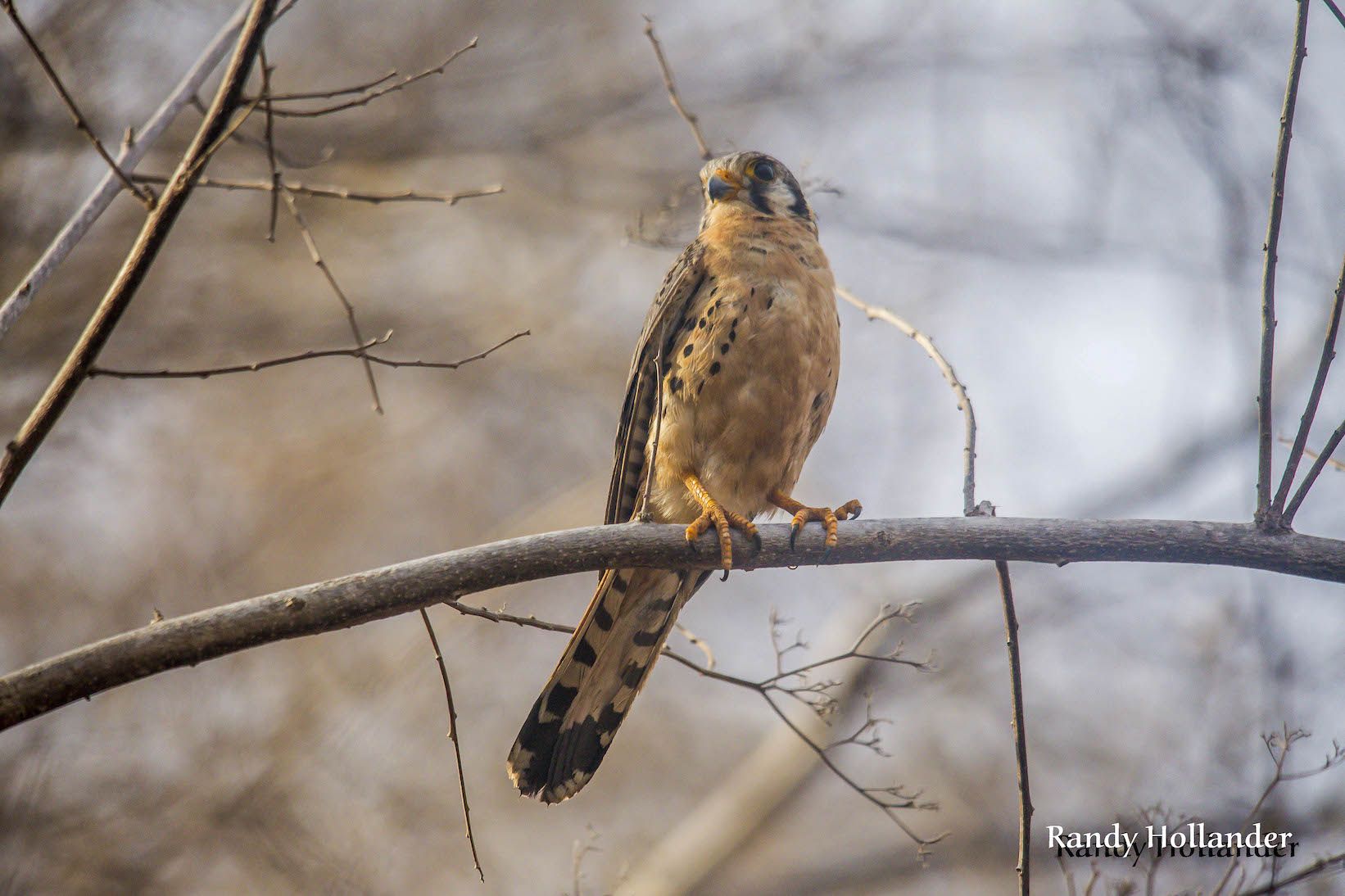 DISCOVER MORE
hiking trails, activities and history
Besides the natural riches the park also offers a unique cultural and historical experience, providing a complete perspective on plantation life on Curacao. With 8 hiking trails, various weekly activities and events there is always something to find for you to enjoy in the park.
we are looking forward to seeing you!
Visit the Christoffel National Park for a beautiful experience! Go explore!