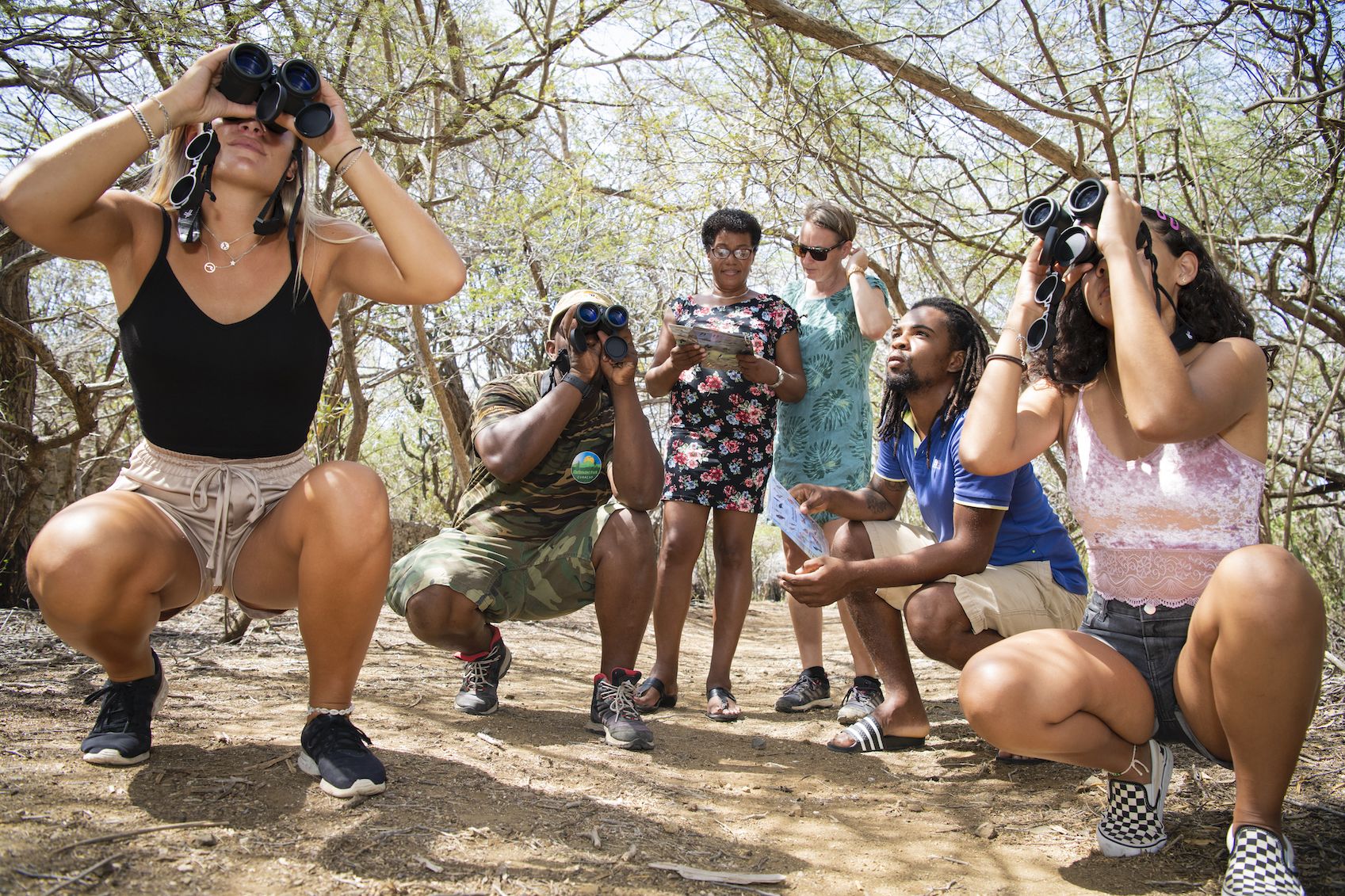 find your ultimate park experience!
There are many ways to explore the park at your own pace and time, but for those who want to dig a little deeper in the history, flora and fauna of the park, we recommend you to join us on one of our guided hikes or tours!
Our professional guides will take you to strategic spots in the park where you can spot local birds, animals, trees and plants.
---
our guides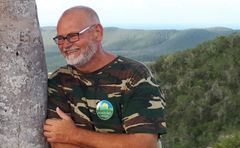 CYRILL KOOISTRA, PARK RANGER
Cyrill, the activities coordinator of the park, already works with us for 20 years! He loves all the trails and nature in the park, but especially the Jeep Safari to Seru Gracia and Seru Bientu. The view from Seru Bientu is just mesmerizing.
The local Sabal palms also grow there and make the scenery remarkable. He also enjoys taking visitors on a deer-spotting tour. Once, during one of those tours, they did not see any deer for the entire trip. When they were almost back at the entrance of the park… there they were. Two small deer, and they didn't even move aside for them! That was one of the nicest things he experienced during one of the tours.
Cyrill is also the founder of the Pirate Walk and really enjoys introducing children to the beautiful nature the park has to offer!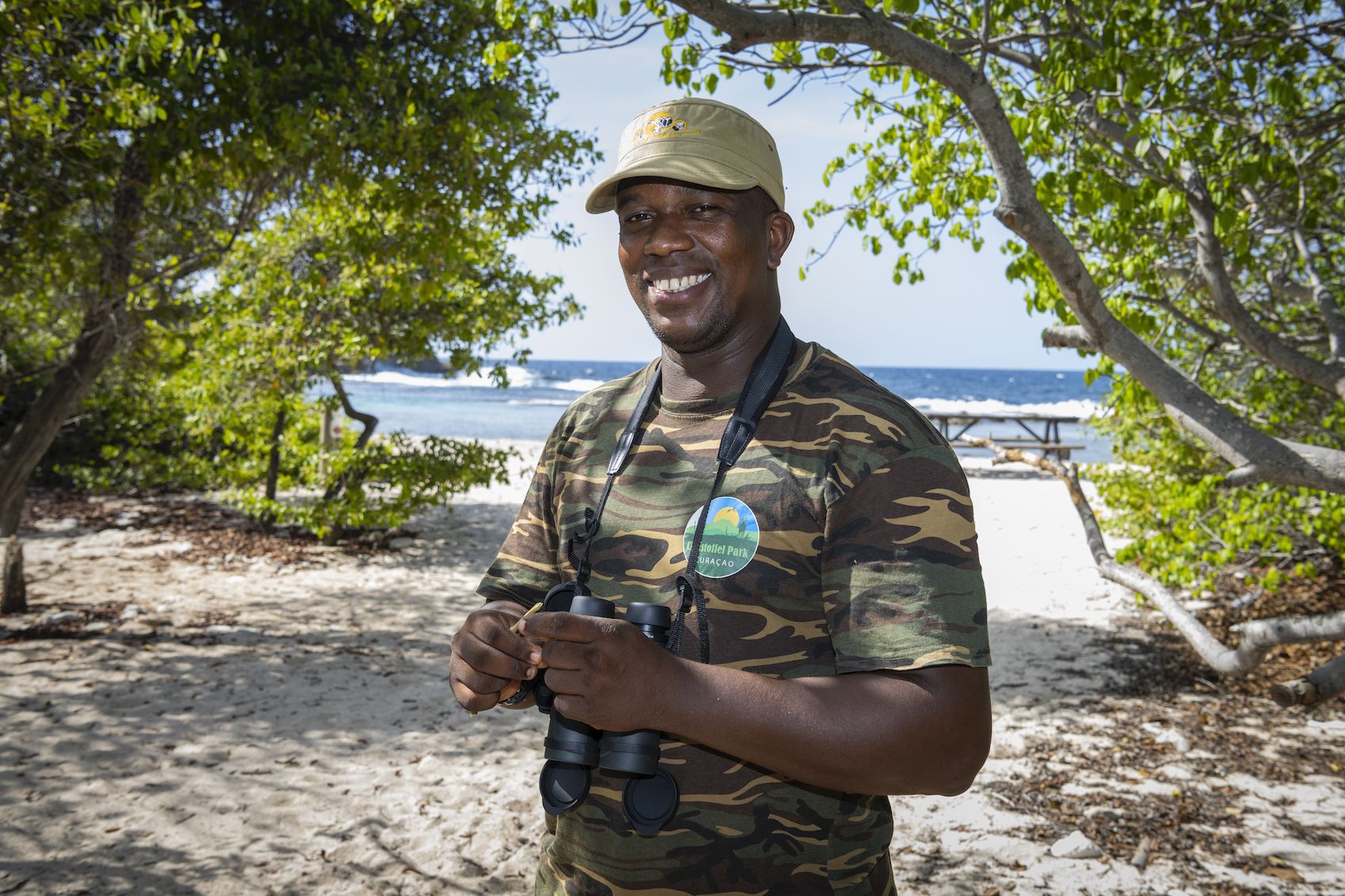 briand victorina, park ranger
Briand already works more than 10 years for Christoffel Park! He likes all the routes in the park, especially the hiking trails.
He says that if you are walking, you can see the most of our nature. His specialties are bird spotting, deer spotting and camping! He loves to spend time in nature and learn more about it to make his tours even more interesting.
The thing Briand loves most is survival. When we are camping many survival tricks are important. "I make them part of my tour! Visitors really love this!"
Scheduled Activities
You can make a reservation to do one of our scheduled activities.
For the latest schedule of activities we have coming up, click here.